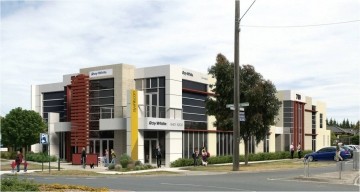 Ray White is the largest real estate group in Australasia and arguably one of the most successful.
Ray White has sold more Australian Properties than any other Real Estate Agency over the past 30 years.
Ray White is top of mind, it's the most frequently searched real estate brand on GOOGLE.
Raywhite.com is the largest independent Internet site in Australasia receiving in excess of 420,000 visitors each month.
Ray White is a trusted brand with a history that is in excess of 100 years old.
Ray White has an extensive referral network of 1,000 individually owned and operated offices.
Ray White is a fourth generation, family owned Australian company.